FEATURED MODERATOR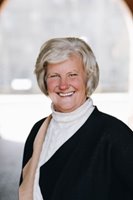 Kathy Pearson, Ph.D.
President and Founder of Enterprise Learning Solutions, Inc

Mark you calendars now for the 2022 LMC Leadership Summit September 20 - 23 in Phoenix, AZ at the Sheraton Phoenix Downtown. Our theme: "The Secret To Achieving Your Goals & Dreams." This year we will feature "Champions" from different types of sports in addition to leadership coaches. We have a great learning journey planned for you.



FEATURED SPEAKERS AND MORE TO COME!
Dallas Seavey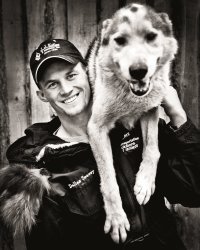 5x Iditarod Champion
Dallas is a lifelong Alaskan and now a 5 time Iditarod champion that has broken the race's speed record twice! Dallas has traveled the globe
competing in the longest sled dog races the world has to offer with a
focus on learning and becoming a better endurance racer, leader, and human.

Dante DiBattista
Principal Consultant
Leadership & Organizational Development

An award-winning community servant, leadership coach, and inspirational speaker who hasworked with clients ranging from schools, to nonprofits, to Fortune 1000 companies globally.Dante now synthesizes his experiences to focus on bringing value to Cooperatives.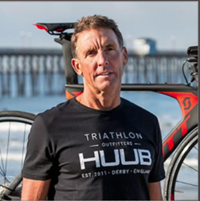 Dave Scott
6X Ironman World Champion
Health & Fitness Specialist
Master Coach



Over 17 years Dave won six Ironman World Championship titles, became the first athlete to go under 3:00 hours for the Ironman marathon, then the first to go under 2:55 and the first to go under 2:50. He was also the first person to go under 10 hours, 9 hours and 8:30 in Kona.

Watch for registration to open in July!