Last week at the 2019 LMC Annual dealers, suppliers, and LMC staff gathered aboard the USS Midway for a night of celebration and networking thanks to our Platinum Sponsors.

The event transported everyone back in time to when swing was king. Guests were immediately greeted by the Sweethearts of Swing as they boarded the ship. Once on board, guests were treated to numerous antique aircrafts that they could climb in and explore.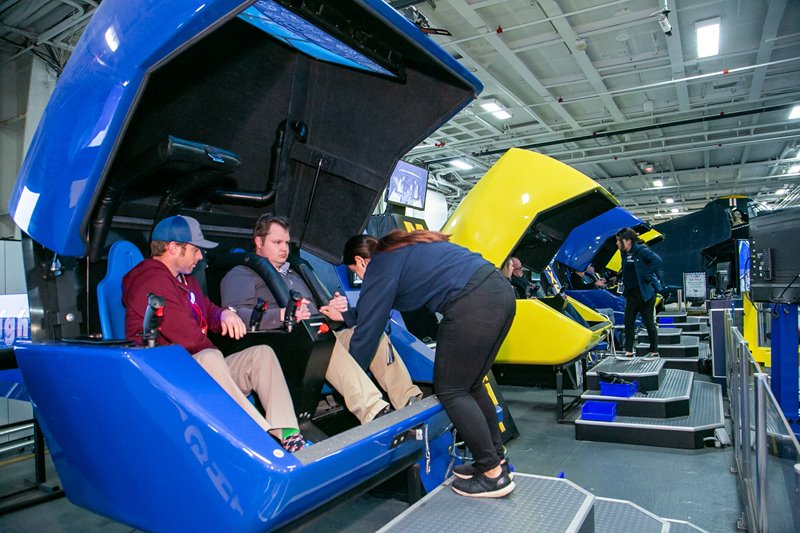 The lower deck featured several flight simulators where the attendees could get a feel for what it is like being a fire pilot. Many people immediately lined up to take a spin—trust us there was a lot of spinning!

Up on the flight deck there was a big band playing hits from yesteryear and professional swing dancers performing and even giving lessons to some brave attendees! There were a number of food stations for the guests that showcased the variety of San Diego cuisine.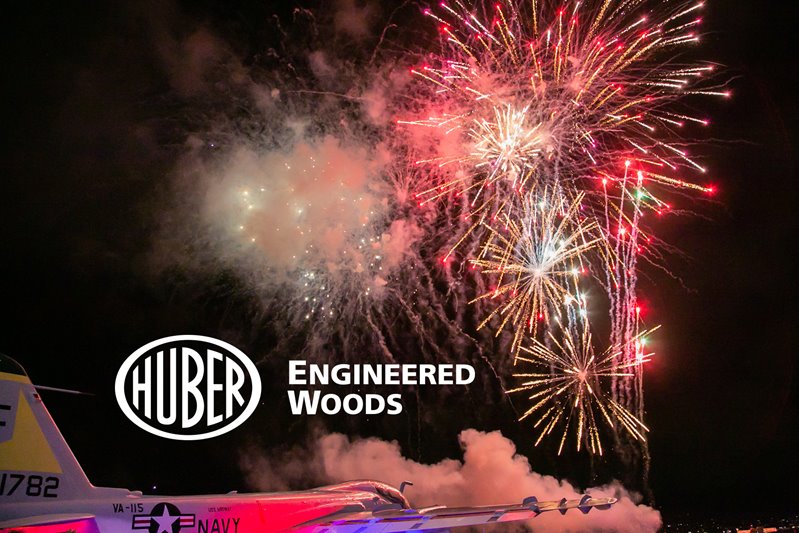 The evening culminated in a breathtaking fireworks display, sponsored by Huber Engineered Woods. Attendees gathered on the flight deck to watch the display over the water.